Beyond making available state-of-the-art, user-friendly facilities and services, the MSC laboratory, enables mass spectrometry education, method development, and new applications, designed to meet the fast pace needs of researchers across campus and beyond. Equipped with an array of cutting-edge instrumentation, the capabilities of the MSC range from routine molecular weight determination, proteomics, lipidomics, and metabolomics as well as metal analysis and beyond. Both qualitative and quantitative services are available. We look forward to working with you and your team!
News: Dr. Stephanie Cologna, MSC Faculty Advisor, receives 2022 Scialog Award Heading link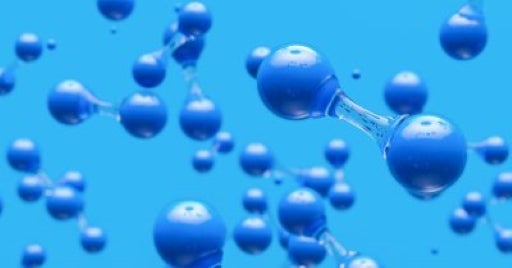 Meet the RRC
The Research Resources Center is a division of the Office of the Vice Chancellor for Research at the University of Illinois Chicago. RRC offers research faculty, staff, and students a diverse inventory of high-end scientific equipment as well as a wide range of services offered by 14 core facilities staffed with highly skilled scientists. In addition, our staff trains the research faculty, staff, and students to use the scientific equipment. Through the RRC, researchers also have access to statistical and computational support for data handling, data transfer, and interpretation of experimental results. The RRC Scientific Store supports research on campus by supplying over 1300 items while Scientific Instrument Shop can fabricate one-of-a-kind models and repair various as well as complex scientific equipment. The RRC also welcomes external users doing scientific research.
CLICK HERE